MOVING PATTAYA & RELOCATION SERVICES PATTAYA MOVING SERVICE PATTAYA RELOCATION SERVICE
If you are moving into a house, condo, office or a new house or condo in Pattaya, Sriracha, Chonburi, Sattahip, Korat, Udon Thani, our company can take care of all your needs and ensure that you complete the move as quickly as possible and with as little hassle as possible. We offer customized packages to successfully complete any type of moving project. Preparation is clean and efficient with professional packing and disassembly of furniture and equipment. These are then safely transported to your new home and then reassembled by our team of moving specialists – starting at just 1,200 baht.
moving house pattaya relocation pattaya moving services pattaya moving pattaya
Using the services of a professional moving or relocation company is a must to ensure excellent service and maximum satisfaction. Are you looking for such a company in Pattaya? If yes, then look no further. If you need to store your belongings or move them to a new location, we can help. With years of experience in the industry, our company has what it takes to store and transport your belongings quickly and safely.
Our company provides excellent services with the help of trained professionals. The company employs highly qualified personnel to ensure that your belongings are stored and/or transported quickly and safely, without any loss or damage. Prices are competitive, so you can get the most out of your money when you use the company's services. In addition to storage and moving or relocation, our company also offers other specialized services, such as customized packages and special handling of fragile items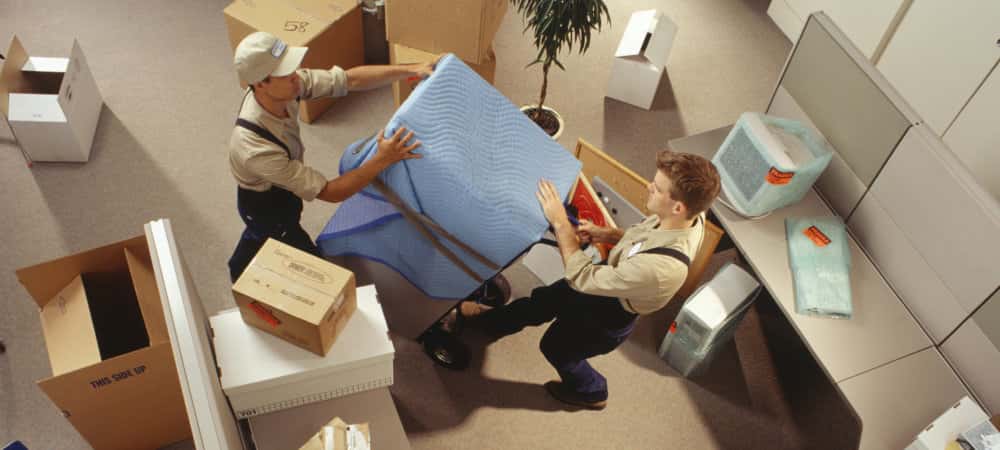 Make a Appointment for Relocation Services from Pattaya
house relocation pattaya condo relocation pattaya
Just give us a call or send us a message. Moving or relocation from Pattaya has never been easier.
We can provide moving or relocation by pickp or truck in the following areas:
Sriracha Area

Pickup : 1,900THB

Truck 6 wheels : Contact us

Helpers : 400THB / 1 person

Chonburi Area

Pickup : 1,500THB

Truck 6 wheels : Contact US

Helpers : 400THB / 1 person

Pattaya Area

Pickup : 1.200THB

Truck 6 wheels : Contact US

Helpers : 400THB / 1 person

Sattahip Area

Pickup : 1,500THB

Truck 6 wheels : Contact us

Helpers : 400THB / 1 person

Korat Area

Pickup : 5,000THB

Truck 6 wheels : Contact us
Roi Et Area

Pickup : 7,500THB

Truck 6 wheels : Contact us

Udon Thani Area

Pickup : 7,500THB

Truck 6 wheels : Contact us

Khon Kaen Area

Pickup : 7,500THB

Truck 6 wheels : Contact us

Phuket Area

Pickup : 14,000THB

Truck 6 wheels : Contact us

Krabi Area

Pickup : 14,000THB

Truck 6 wheels : Contact us
These prices for moving and relocation from pattaya do not include any helpers for moving, the charge for this is 400 baht per person. Best price Guarantee