INTERNATIONAL DRIVING LICENCE PATTAYA
International Driving Licence Pattaya International Driving License Pattaya
This document can be a useful asset for drivers traveling abroad who have difficulty with various language barriers by showing it to officials so they can better interpret your native language driver's license. The international driving license issued by the IAA consists of two parts, a plastic card and a passport-like booklet. The motorist should always carry both parts together with the original driver's license.
Carry both your International Driving Licence and your Native Driver License with you at all times, since many countries have different driving rules.
The International Driver License is translated your state issued driver license so you can show it to officials in foreign countries to help them interpret your native driver's license.
There is no written or driving test required! However; you must be at least 18 years or older and have an official government issued driver's license to obtain an International Driving Licence.
Rent a car, wherever you are.
This license is accepted by most major insurance organizations.
If you need to rent a car, it can be valuable as well. In fact, in many countries you can not rent a car unless you have an International Driving Document. In Europe many travel officials claim the International Driving Document is required more in some countries than others, but it's advised.
Our Company Requirements for International Driving Licence Pattaya :
Passport
As stated above, you'll need to hand over copies of all the important pages in your passport: info page, current visa, latest entry stamp, embarkment card. You should of course have a valid non-immigrant visa. There are conflicting reports online of people being able to get a Thai driving license on a tourist visa. If you're here to work in Thailand as an Iglu employee, that of course wouldn't apply to you. But if others happen to be reading this, don't be surprised if you run into trouble trying to get one on a tourist visa.

Thai ID card

Passport Photos
Just supply us with all of the above and we will take care of it for you. You can hand the required documentation into our office in Pattaya.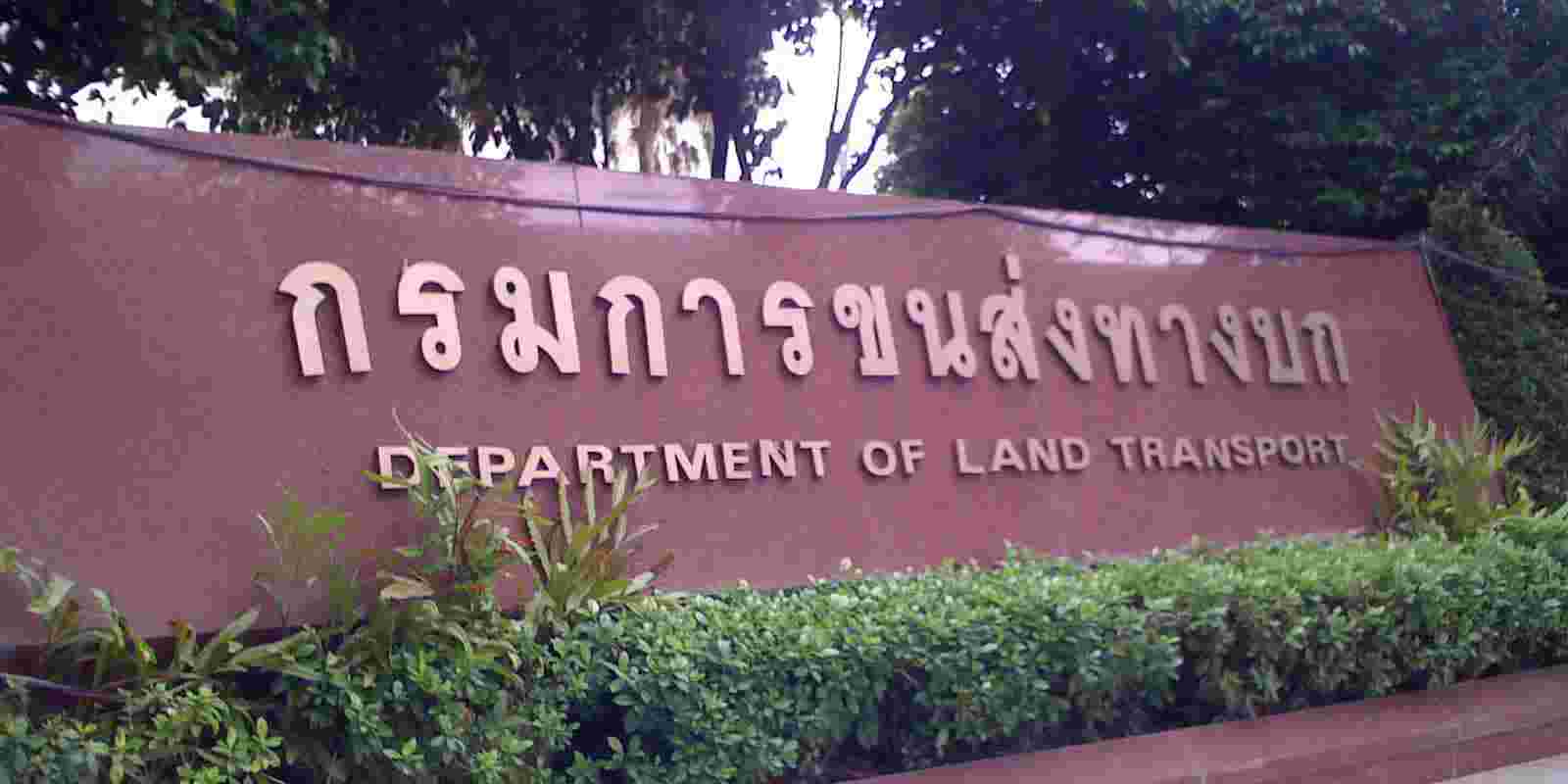 Make a Appointment for IDL Licence