LEGAL TRANSLATION SERVICES pattaya translation
Doing business in a foreign market is fraught with challenges. Language is perhaps the easiest challenge to overcome, and yet it is commonly mishandled. The outcome can range from humorous (for example, marketing messages lost in translation) to misunderstandings that can be both very serious and very costly.
You should NEVER assume that an English translation prepared by those you are doing business with is an accurate reflection of the Thai language original. When considering whether to pay for your own translation, be aware that the translation of documents containing legal and business terms is generally beyond the abilities of store front translation agencies. Should there be a discrepancy between the Thai original and the English translation then a Court will normally give precedence to the Thai original.
Our professional translators provide high quality professional document translation and proof-reading to enable you to meaningfully communicate with your Thai customers or business associates. All translation and proofreading is undertaken by native speaking, in-country Thai professionals with relevant legal experience.
Make a Appointment for Legal Translation Pattaya
Legal Translation Services Pattaya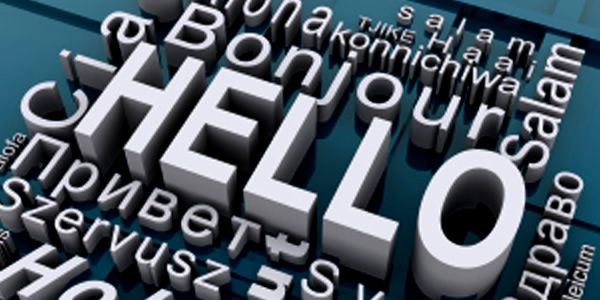 Through the years, we have built a core team of trusted translators and removed the less ideal candidates, based on qualities such as honesty, meticulousness and positive work ethics. With this, we have the confidence to support our clients with quality translation delivery.
Legal Contract Translation
Document translation for Banking Finance and Securities
Translation for Civil Litigation and Arbitration
Document translation for Conveyancing and Bank Loan Application
Monetary transaction records translation
Inventory and accounts translation
Business Proposals and Merger Report Translation
Intellectual Property translation
Translate Wills and Trusts
Death Certificate Translation
Financial Translation Services Pattaya
Examples of documents we translate:
Financial Accounting
Account Books
Accounting Rules and Regulations
Annual Reports
Asset Appraisal Reports
Auditor's Reports
Claims and Invoice Translation
Financial Products
Financial Statements
Fund Fact Sheets