Taxi Services Pattaya Taxi
Our Company provide a wide range of Taxi and Mini Bus available to take you to various destinations around Thailand
Bkk Airport (Suvannabhumi) | Bangkok | DMK Airport | U Tapao | Koh Samet | Kho Chang | Hua Hin. You can be transported by the vehicle of your choice from private car, private family car or mini-bus. Our fully licensed drivers are, well trained and have excellent knowledge of all Pattaya routes to ensure you a smooth and safe journey.
Our Taxi Services Pattaya
Taxi Services pattaya taxi to bangkok taxi pattaya to bangkok pattaya taxi
You have got a splendid opportunity to visit all the popular tourist attractions in Pattaya and its suburbs (and this is not the only possible direction). Get a taxi at any time of the day or night – just tell us an address, and the car will arrive in time without any delays.
No prepayment is needed.
If you notify us in advance, we can offer you a car with free wi-fi inside.
If you travel with your kid, you can get a car with a child safety seat.
We make your trips comfortable and enjoyable – just get in the car and relax. Our cars have got air-conditioners.
TAXI SERVICES Airport Bangkok tapao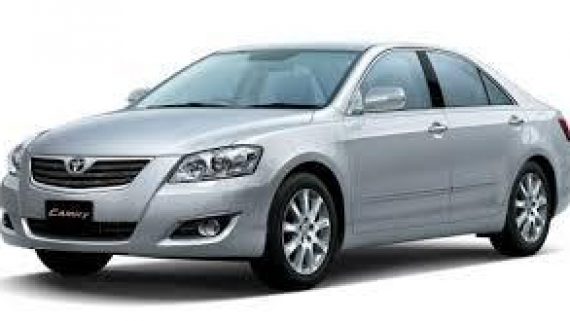 Economy class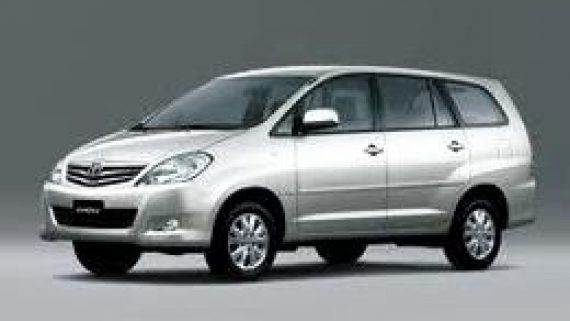 Minivan
Minibus
The cost of the taxi Pattaya service!
We offer return ride home from major airports to your desired destination. Some of our popular routes include from Suvarnabhumi Airport to Koh Chang, Suvarnabhumi Airport to Huahin, Bangkok City to Pattaya and other popular routes. We offer some of the best prices to guarantee value for your hard earned cash. In fact, most of our clients are return customers which show that a majority enjoyed our services from their previous trip they made with us.You can choose between the different types of cars to suit your needs. Our cars include:
TAXI SERVICES Bangkok tapao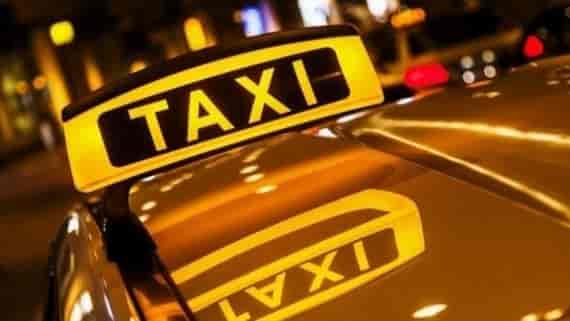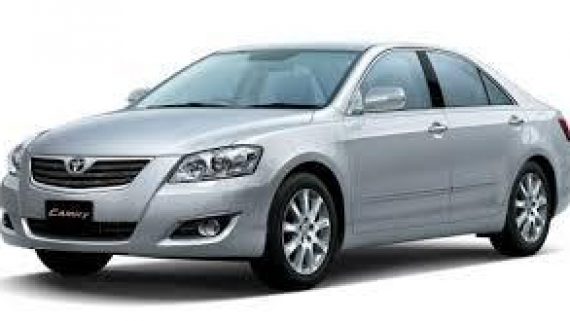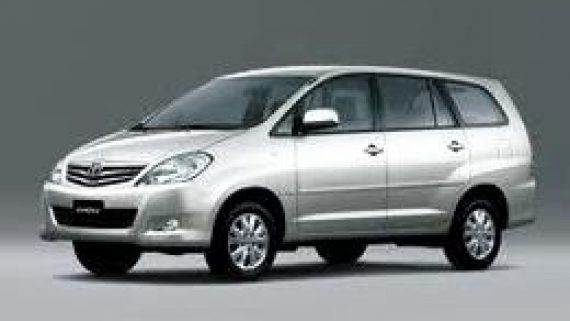 TAXI SERVICES Bangkok tapao
Taxi

1200 Bkk Airport (Suvannabhumi)

1300 Bangkok

1500 DMK Airport

1000 U Tapao

1200 Koh Samet

2700 Kho Chang

2800 Hua Hin

Economy class

1200 Bkk Airport (Suvannabhumi)

1400 Bangkok

1500 DMK Airport

1000 U Tapao

1200 Koh Samet

2800 Kho Chang

3000 Hua Hin

Minivan

1500 Bkk Airport (Suvannabhumi)

1600 Bangkok

1800 DMK Airport

1200 U Tapao

1400 Koh Samet

3200 Kho Chang

3200 Hua Hin

Minibus

1200 Bkk Airport (Suvannabhumi)

1400 Bangkok

1500 DMK Airport

1000 U Tapao

1200 Koh Samet

2800 Kho Chang

3000 Hua Hin
Many other destinations available for advance reservation , simply fill in a request form with the details of your journey/transfer and we will be in touch as soon as possible