BANK ACCOUNT IN PATTAYA
How to Open Thai Bank Account in Pattaya
Our Company offers and provides assistance to open a Thai account in Pattaya
Opening a Thai bank account offers several benefits but foreigners often find themselves having a difficult time opening one or are unsure of what they need to be eligible for an account. We've provided the required documents to open a Thai bank account and a list of banks that are the easiest to open an account with minimal documentation.
Thailand has about half a dozen major banking companies that you could choose to open an account with. Some banks are not going to let you open an account if you're here on a tourist visa. They may require you to have a non-immigrant visa and a Thai work permit before you can open an account.
If you have come to work in Pattaya, then it makes the most sense to wait until your work permit is issued before attempting to open a account.
The Benefits of Open a Thai Bank
No ATM Withdraw Fees

No Conversion Rate Fees

Access to Thai Debit Card

Transfer Funds In and Out of Thailand
Our Company have arrangements with various banks in Pattaya and can make this process very easy, saving you time and frustration. So whether your looking to retire in Pattaya, or just stay for an extended time get in touch and we will help.
Requirements to Open Personal Bank Account
We can help you to open Personal Thai Account or Company Bank Account in a few hours in Pattaya .
Just supply us with all of the above and we will take care of it for you. You can hand the required documentation into our office in Pattaya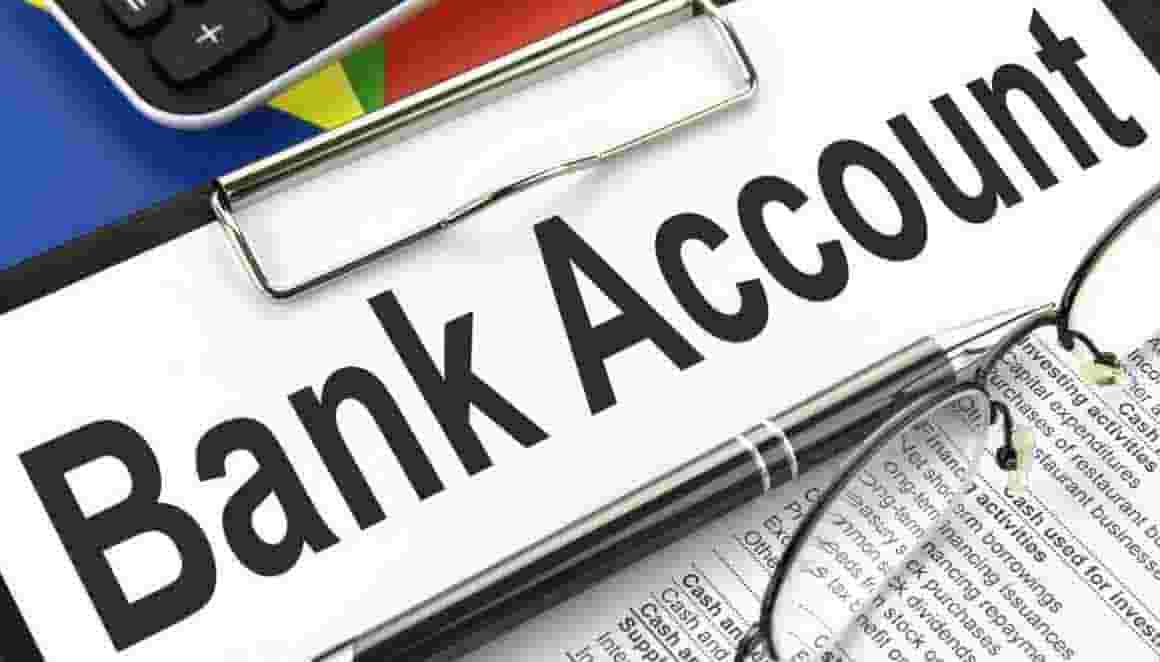 | | |
| --- | --- |
| Bank Service | Price/thb |
| Open Company Bank Account | 3,000 |
| Changing Company Bank Account Information | 3,000 |
| Open Personal Bank Account | 2,000 |