Landscape Garden Maintenance Pattaya gardening services pattaya
Our Company offers complete Pattaya garden maintenance services for clients who have used our landscaping services and also for people who have an existing garden in place. Regular Maintenance is a crucial component in the health and beauty of your garden and property.
Our Company gardening services cover by soft and hard landscaping elements, including grass and lawn mowing, plant and tree care, hedge and bush trimming, fertilizing and pest control, irrigation maintenance, stone and tile repairs, fixing fences and walls, removal of leaves and garden wastage, plus many more general garden maintenance pattaya services.
We offer our clients a range of flexible maintenance plans to match their requirements. You can customize your package according to the frequency with which you would your gardening maintenance specialist to visit your home. Our portfolio of clients includes prestigious homes.
Wherever your villa is located in Pattaya, your professional garden specialist will use their experience and knowledge to keep your gardening in the best possible condition so you can always enjoy your outdoor lifestyle in Pattaya.
Our Company Gardening Maintenance Pattaya & Landscaping Pattaya Services can provide:
Grass Cutting | Weeding| Hedge Trimming & Pruning | Tree Cutting | Patio Cleaning | Landscape Design | Water Features | Decking | Fencing.
Just supply us with all of the above and we will take care of it for you. You can hand the required documentation into our office on Pattaya Thai.
Complete the form to enquire about our Gardening Services / Landscape Gardening

Our Garden Services Pattaya
Landscape Gardening Pattaya garden maintenance garden services pattaya garden maintenance service garden maintenance pattaya
Landscape Gardening Pattaya
We can provide you with a gardener for general maintenance on a flexible basis which suits your requirements. Our gardening maintenance team is trained to cover all aspects of maintenance services including lawn mowing, grass and plant fertilizing, bush and hedge trimming, irrigation and water checks, tile and stone repairs, garden design, build and maintenance services, plus many more landscaping related services.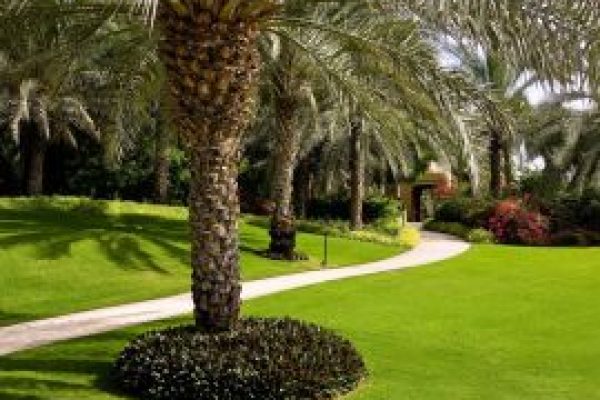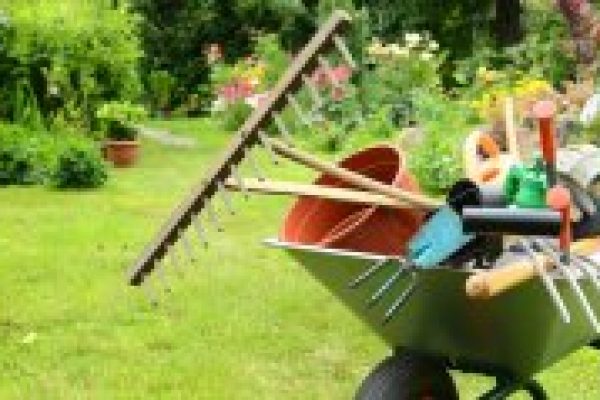 Garden Maintenance Pattaya
When it comes to gardening, thats the beauty of living in Pattaya, everything grows very quickly! Which is amazing for growing exotic plants and shrubs, that can totally transform your inside-outside living space. The downside is that this needs constant care to keep it looking amazing. Our Compnay have put together a team to help you with any large or small gardening jobs, frequent or one off clearances.
Landscape Gardening Pattaya garden maintenance garden services pattaya garden maintenance service garden maintenance pattaya