Law Company Pattaya Legal Services Pattaya
Our Company prides itself on being a boutique firm that has the time and manpower to assist you with your legal needs. Our multicultural team of attorneys is ready to provide you the assistance you need to navigate the legal services landscape in Pattaya Thailand where language and cultural differences can present a barrier and to make sure you understand all legal consequences, rights, and laws.
OUR LEGAL SERVICES PATTAYA
LEGAL SERVICES PATTAYA Immigration Law Services Pattaya Family Law Services Pattaya Litigion Services Pattaya Last Wills and Testaments Pattaya Criminal Law Services Pattaya
Corporate Law Services
The commercial environment these days is quite competitive. Therefore, getting a sound legal advice from a competent legal specialists is the key to make well-thought business decisions. Our Comoany can assist you with all your corporate legal needs when conducting business in Pattaya. We are proud to offer a full range of legal services to corporate clients, including:
legal services pattaya legal services
• Business counseling
• Restructuring
• Rescheduling of debts
• Recovery of credits
• Organization of business entities
• Bankruptcy and creditors' rights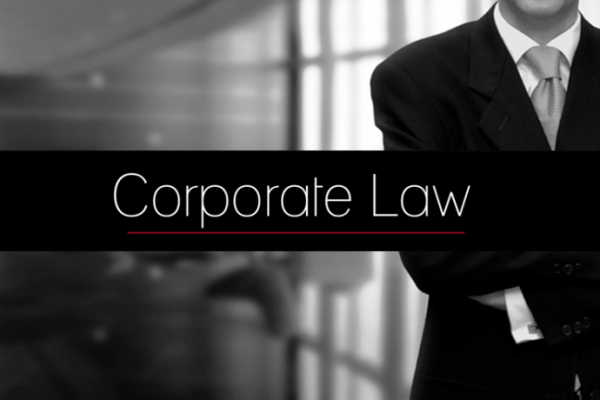 Immigration Law Services Pattaya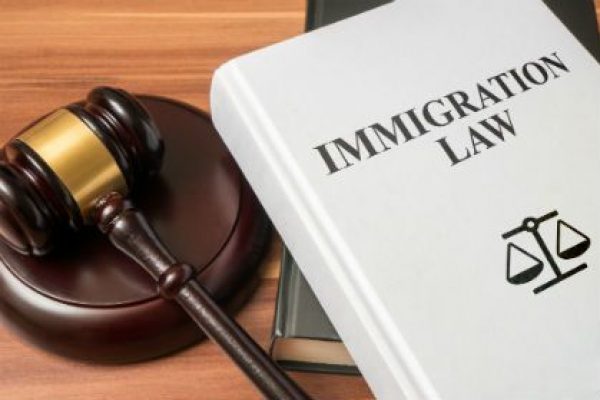 Immigration Law Services
Other than those in transit and citizens of certain countries, all persons are required to obtain a visa in order to enter in Pattaya Thailand whatever their purpose may be (traveling, working, studying or simple retire in Pattaya).
Furthermore, a foreign must obtain a valid work permit and the correct visa if he wants to work in Pattaya Thailand. Failure to comply with these strict requirements may lead to severe sanctions such fines, imprisonment or even deportation.
The details of the Thai immigration laws and tax laws can be complex and sifting through them can be a meticulous job.
As a result of years of practical experience, Our professional immigration attorneys can provide high-quality and cost-effective advice in a timely manner. We can handle all aspects under Thai law from the work permit and visa for a foreign employee to all immigration matters for an overseas company doing business in Pattaya Thailand.
Family Law Services Pattaya
Family Law Services
At our company, our attorneys are well-versed in family law in Pattaya Thailand. We believe that through solid communication navigating your family's legal needs can be done in a seamless way.
We provide a wide-range of services to assist you with your legal family matter needs, including:
• Prenuptial agreement and enforcement
• Marriage Registration
• Child Adoption
• Child Custody and Support
• Divorce
• Marital Property and Estates
• Paternity Registration
You can trust that your family matters will be handled with urgency and confidentiality.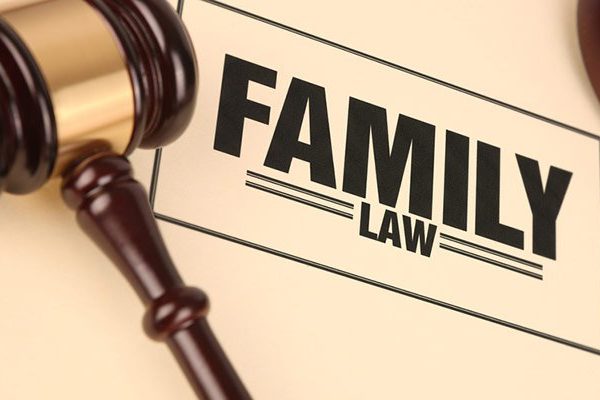 Litigion Services Pattaya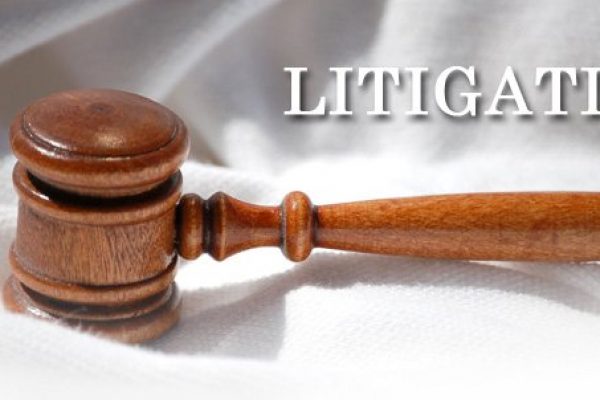 Litigion Services
Over the last few years in Pattaya Thailand, foreign business transactions have rapidly risen, increasing the likelihood of litigations. Although Thais are known to be non-litigious, the rise of foreign residents has tampered and increased the judicial system activity. Foreigners are advised to always secure the services of a law firm in Thailand when faced with legal controversy in the country.
Disputes happen in business and whenever your business finds itself in a dispute, our company can represent you through the whole process. We represented a myriad of clients and you will be in experienced hands from negotiation to court litigation.
Our company experienced litigators can assist you with the following matters:
• Disputes between vendors and customers
• Consumer Protection Law
• Breach of warranties and covenants related to acquisitions of businesses and properties
• Requests and Objections of Motions for Injunctions
• Business contracts and commercial disputes
• Creditor's rights litigation including bankruptcy and adversary proceedings
Last Wills and Testaments Pattaya
Last Wills and Testament
It is highly recommended that you have a Last Will and Testament prepared for both your home country and Thailand. It's important to plan in advance so your affairs are in order in the case of your passing. A Last Will and Testament will help relieve any additional stress to your family during this time.
As a foreigner, you may already have a Will drafted in your home country. However, in the unfortunate event of your passing in Pattaya Thailand, it could become problematic in dealing with your Thai assets due to translations and government bodies. To avoid stress and confusion, we recommend having a Thai Will drafted for your assets in Pattaya Thailand.
Ours professionals can help you draft and complete a Last Will and Testament, listing in detail your assets in Pattaya Thailand, such as property, bank accounts, vehicles and personal items.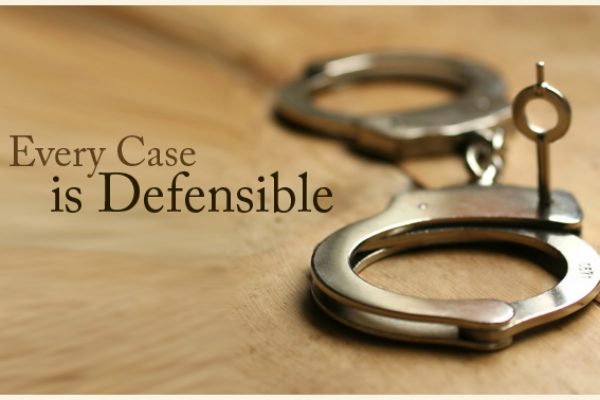 Criminal Law Services
If you have a criminal case in Pattaya Thailand it is critically important that you have an experienced criminal defense attorney, trial lawyer/barrister with a track record of success who can speak English. Here's a quote from one of our clients who started a serious criminal case with a non-English speaking Thai lawyer and later hired our firm: "I learned more about my case in 5 minutes with you than I leaned in 5 months with my other lawyer"
In criminal cases it is advisable to have a Thai Barrister (the highest level of lawyer certification and the only lawyers who are qualified to be Thai judges) who is an experienced trial lawyer.
We represent clients for All Types of Crimes
Drugs
Fraud
Money laundering
Sex crimes